Letter to the Red Menace #5
I know you don't publish RM anymore, but I'm writing to see if you've maintained some collectivity and to see what you're up to.
We enjoyed RM very much when it lived, and we were sorry to see it go. What are your energies applied to now? Toronto seems like it has a good deal of positive energy. I know several good, energetic people who either live in or around there and the fact that you could put a paper of RM's bulk and quality out regularly indicates either a substantial community or a small band of absolute fanatics.
Ron Linnille
for Black Rose
Rochester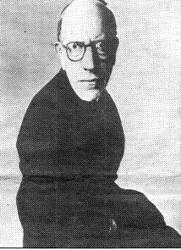 Published in The Red Menace, Number 5, Summer 1980.