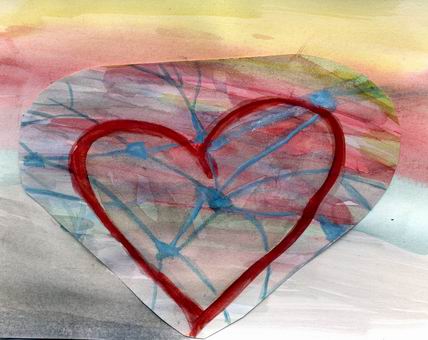 Other Voices: The Connexions Newsletter - February 17, 2018
Hearts and Minds: How do People Change?
Diemer, Ulli (ed.)
http://www.connexions.org/Media/CXNL-2018-02-17.htm
Date Written: 2018-02-17
Publisher: Connexions
Year Published: 2018
Resource Type: Serial Publication (Periodical)
Cx Number: CX21978
How can we reach the millions we need to reach and engage if fundamental change is to happen? How can we accomplish the essential task of persuading a majority of the population that a fundamental social and economic transformation is necessary? Even more importantly, what will it take for people to come together and act collectively to bring about that transformation? What can we do to help make this happen?
Abstract:
-
Contents:
Hearts and Minds: How do People Change?
Topic of the Week: Transformations
Articles:
Having the Hard Conversations
How Labour's Campaigns Attempted to Make the Political Personal
Changing minds on a changing climate
The Rain on our Parade
Organizing your workplace
How a backwards shirt led to a lesson in kindness for P.E.I. kindergarten class
Website of the Week: Life After Hate
Books of the Week:
Roots of Empathy: Changing the World Child by Child, By Mary Gordon
Calling All Radicals, By Gabriel Thompson
Film of the Week: Fundi: The Story of Ella Baker
Organizing: Door knocking guide
People's History: GI Coffeehouses Recalled
From the Archives: Organizer Renny Cushing Tapped the Power of Community to Pull the Plug on Nuke Plants
Subject Headings