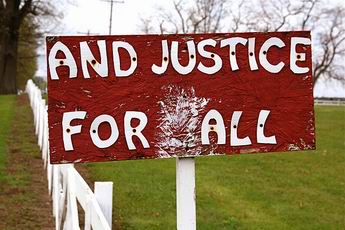 Can Civilization Survive "Really Existing Capitalism"? An Interview With Noam Chomsky

Polychroniou,C.J.
http://truth-out.org/news/item/26538-can-civilization-survive-really-existing-capitalism-an-interview-with-noam-chomsky
Date Written: 2014-10-01
Publisher: Truthout
Year Published: 2014
Resource Type: Article
Cx Number: CX16776
On the occasion of the release of his latest book, Masters of Mankind: Essays and Lectures, 1969-2013, Noam Chomsky gave an exclusive and wide-ranging interview to C.J. Polychroniou.
Subject Headings